We work in partnership with leading vendors in access control, directory services and other identity management areas. Our consultants have extensive experience in implementing products and solutions from Computer Associates, RSA, Oracle, Authentify, Ping Identity & RadiantLogic.
Trusted Tech Solutions' partners with CA Technologies on CA Single Sign-On (formerly CA SiteMinder) which is the leading, most scalable and widely deployed web access management solution for the enterprise marketplace. CA Identity Manager provides a unified solution for user management and provisioning. By combining these products with other key CA technologies, a solid Identity & Access Management strategy and reference-architecture can be formulated.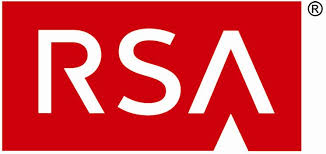 RSA Aveksa's Business-Driven IAM solution covers application and data resources for on-premise, in the cloud or delivered via mobile device. Additionally, the key components are: Governance, Provisioning and Single Sign-On. Due to the fact that the solution is business-driven approach it integrates access governance, provisioning, authentication, and single sign-on in one platform. The platform reduces risk and complexity while improving security, visibility and compliance. RSA Aveska's platform supports the entire identity lifecycle and provides a unified business view for all types of users.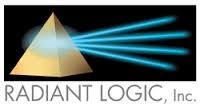 Radiant Logic is the leading provider of Identity and Context Virtualization solutions for the enterprise and federated environments. RadiantOne's full-spectrum identity service is the only IdM solution purpose-built to scale alongside your business, integrating with your evolving infrastructure. RadiantOne features three products designed to solve your toughest integration challenges, combining the best of enterprise, meta, and virtual directories to deliver identity as a federated service: RadiantOneVDS, Cloud Federation Service and Identity Correlation and Synchronization Server.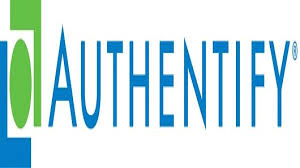 Authentify employs a process requiring the user's synchronized exchange between the internet and their phone to provide out-of-band authentication. OOBA employs a separate communication channel to authenticate a user. Authentify's out-of-band authentication (OOBA) provides corporations with a cost-effective, user-friendly approach to identity & access management. This convenient method of user verification will enhance security in every identity and access management scenario, as well as save valuable time and resources.